"A happy marriage is a long conversation which always seems too short."

André Maurois
Congratulations as you plan your wedding!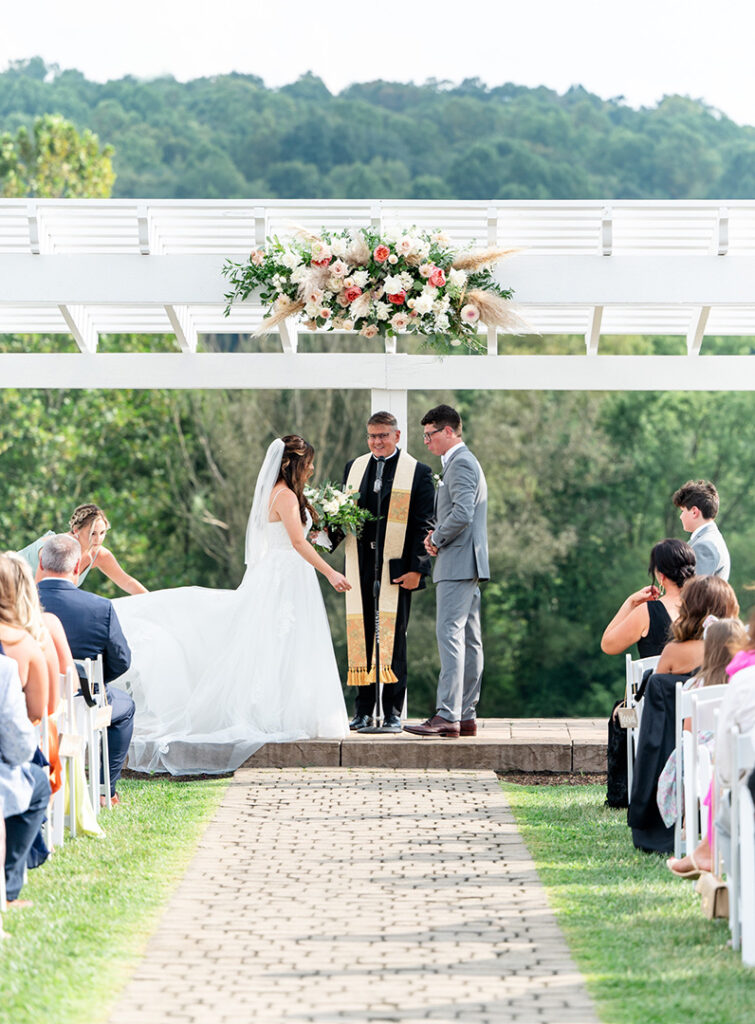 Father James St. George is an ordained priest offering wedding officiant services and has for the last 17 years. Father has been named in the top officiants nationally and recognized as a Couples' Choice Award!
As an ordained Franciscan and Old Catholic Priest, he has served as a Trauma Chaplain, Adjunct Professor for Religion and Ethics, and Pastor. Loving what he does, he is one of only a few Catholic priests who will travel to an off-site location, and also marry couples of various denominations and faiths. Each of Father James St. George's ceremonies are customized to reflect the couple, as well as the importance of the commitment they are making.
Services Offered
Father James has performed over 2,800 weddings in Pennsylvania and various other states, and is licensed to provide his services in Pennsylvania, Delaware, Florida, Maryland, Maine, New Jersey, New York, Texas, and Ohio, as well as others. He can officiate interfaith and single-religion ceremonies, as well as vow renewals. If requested, he can also attend the ceremony rehearsal to ensure all involved in the wedding understand their responsibilities.
A partial list of options available includes: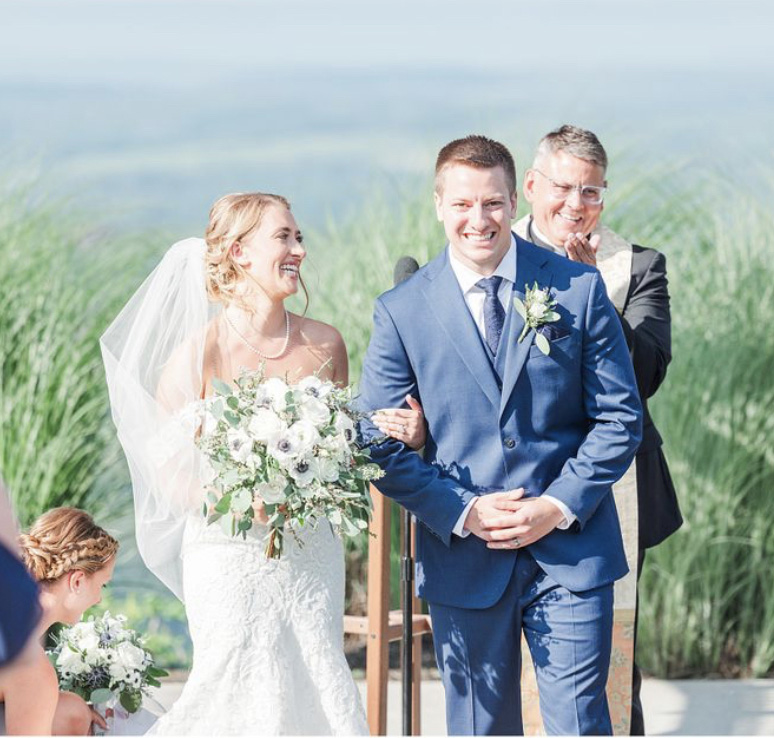 Ribbon Ceremony
Wine Ceremony
Hands Ceremony
Blending of Sands
Honoring of Children
Unity Candle
Wine Sharing
Breaking of the Glass
The Memory Candle
Silent Blessing and Parental Honoring
And so many more!