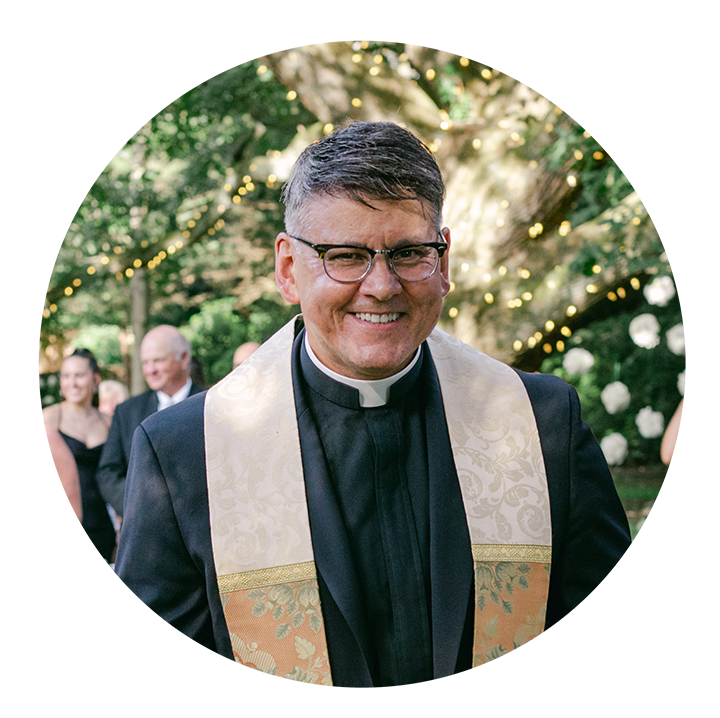 Father Jim
Father James St. George is an ordained priest offering wedding officiant services and has for the last 17 years. Father has been named in the top officiants nationally and recognized as a Couples' Choice Award!
As an ordained Franciscan and Old Catholic Priest, he has served as a Trauma Chaplain and Pastor. Loving what he does, he is one of only a few Catholic priests who will travel to an off-site location, and also marry couples of various denominations and faiths. Each of Father James St. George's ceremonies are customized to reflect the couple, as well as the importance of the commitment they are making.
Father James has performed over 2,800 weddings in Pennsylvania and various other states, and is licensed to provide his services in Pennsylvania, Delaware, Florida, Maryland, Maine, New Jersey, New York, Texas, and Ohio, as well as others. He can officiate interfaith and single-religion ceremonies, as well as vow renewals. If requested, he can also attend the ceremony rehearsal to ensure all involved in the wedding understand their responsibilities.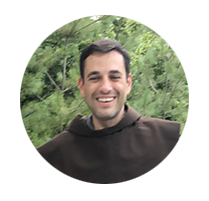 About Brother Friar Sean
Friar Sean Hall is a Professed Franciscan Friar and is also a Licensed Clinical Social Worker with extensive experience working with children in all forms of crisis. Sean graduated from Gannon University with a baccalaureate degree and from Howard University with a Master's in Social Work. He previously served as Director of Schools, and Director of Religious Education (DRE) Programming and as an educator with Children's Faith Formation (CFF) and KidsLife Programs at Saint Miriam Parish. Sean has worked for United Healthcare, Optum Health, KidsPeace Hospital for Children in Crisis in Orefield, PA and for the Washington, DC Government in Children and Youth, Homestretch, IONA Senior Services, and hospital-based social work and case management offices. He also does family and individual therapy. Sean enjoys gardening and outdoor living and lived with his Golden Retriever, Friar!